About Me
I am a self-taught artist and have enjoyed all forms of art since early childhood. I have experimented with different materials and substances which allowed me to gain a better understanding of myself and my work.
"My mission as an artist is to infuse Happiness into as many homes as possible, one artwork at a time."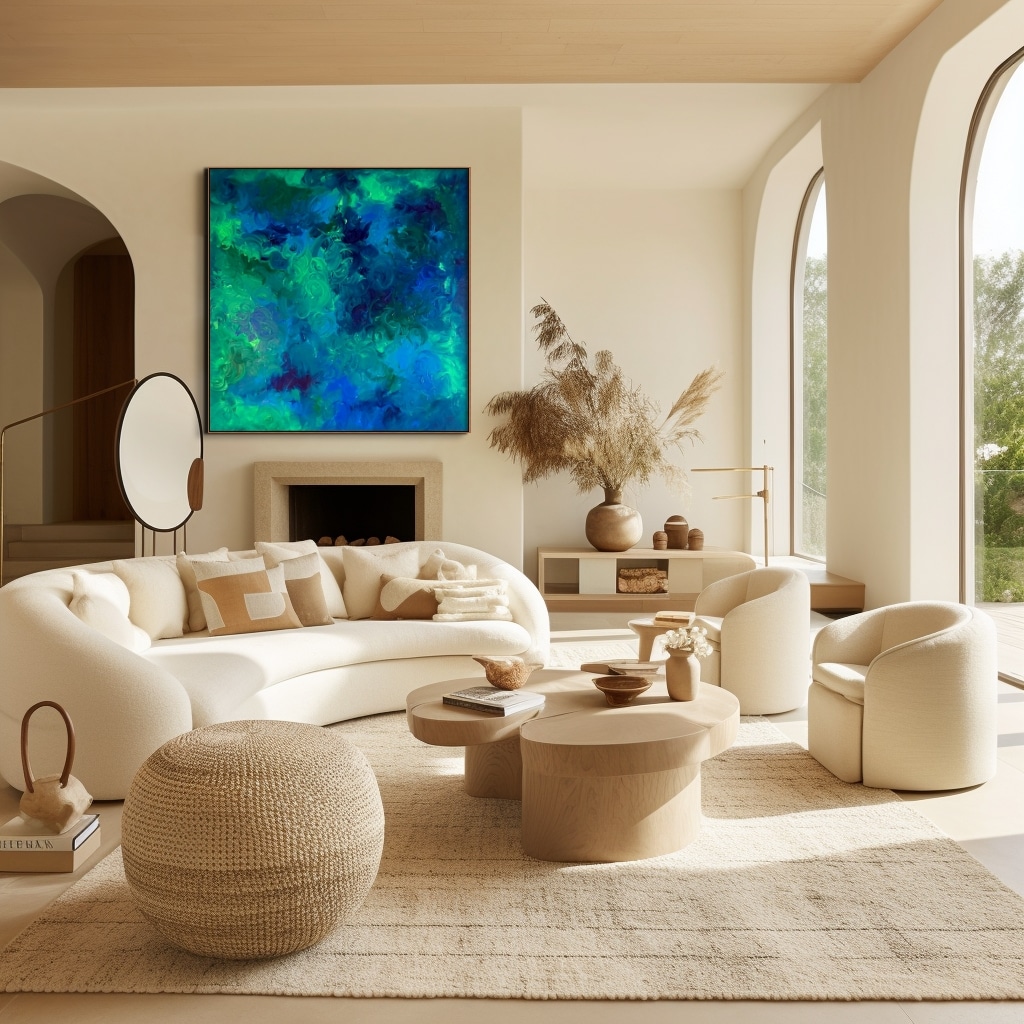 Original Handmade Abstract Paintings
From my own home to yours, I began my art journeyby creating colorful paintings that brought joy to our space. Now, I want to share that same happiness with you, adding vibrant colors to your home and making it a place filled with beauty and delight.